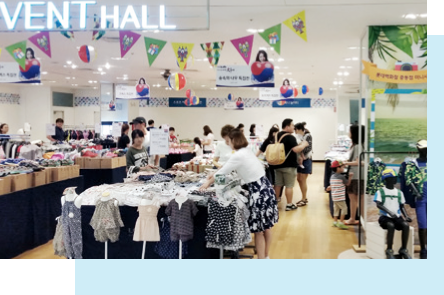 Tree of the Forest is a Korean company founded in 2013 as a rayon
clothing store for babies and children, and has built top-quality products and services
and gained trust from customers in a short time.

Tree of the Forest represent the loving care of the parents who want to give health
and refreshing life like trees in the forest to their growing children.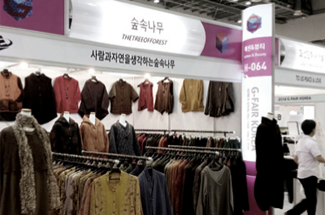 Tree of the Forest mixes simple and practical Scandinavian style with creative
patterns inspired by nature. Instead of focusing only on a style targeting a specific
group of people, we offer both classic style and practical, contemporary style
so that everyone can enjoy Tree of the Forest.

Also, to the healthy, functional material rayon, we added our own
sophisticated sewing technique to ensure health and safety as well as
comfort and activity of children.


Started as a rayon clothing store for babies and children,
Tree of the Forest has focused on providing safe and clean products for children
and families instead of pursuing glamorous trends. Under the slogan 'Wear the Nature,
Dress Healthy,' we will continue to make top-quality clothes with the care of the parents
and strive to become a top brand in Korea.